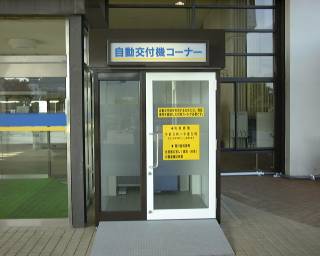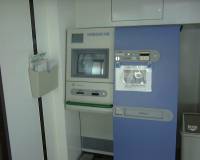 Tendo City office, they start to use a automatic certificate machine. It is the first time in Yamagata prefecture.

It looks like a cash dispenser at the bank. We can get the certificate by a card. They prepare to put other type of certificates for other countries.

The machine runs from 9:00 a.m. to 5:00 p.m. It dosen't want another charge on Saturday and Sunday.